The rising and flourishment of Goupil
Goupil is a dynasty of art publishers and international gallery owners based in Paris who were active from 1827 to 1920.
The family primarily published reproductions of famous paintings, those of museums and those exhibited in the Paris Salons.
The Goupil collection is unique in the world and arouses both the interest of art historians and the curiosity of the contemporary world at a time when new ways of communication generate, through innovative technologies, a second revolution in making images.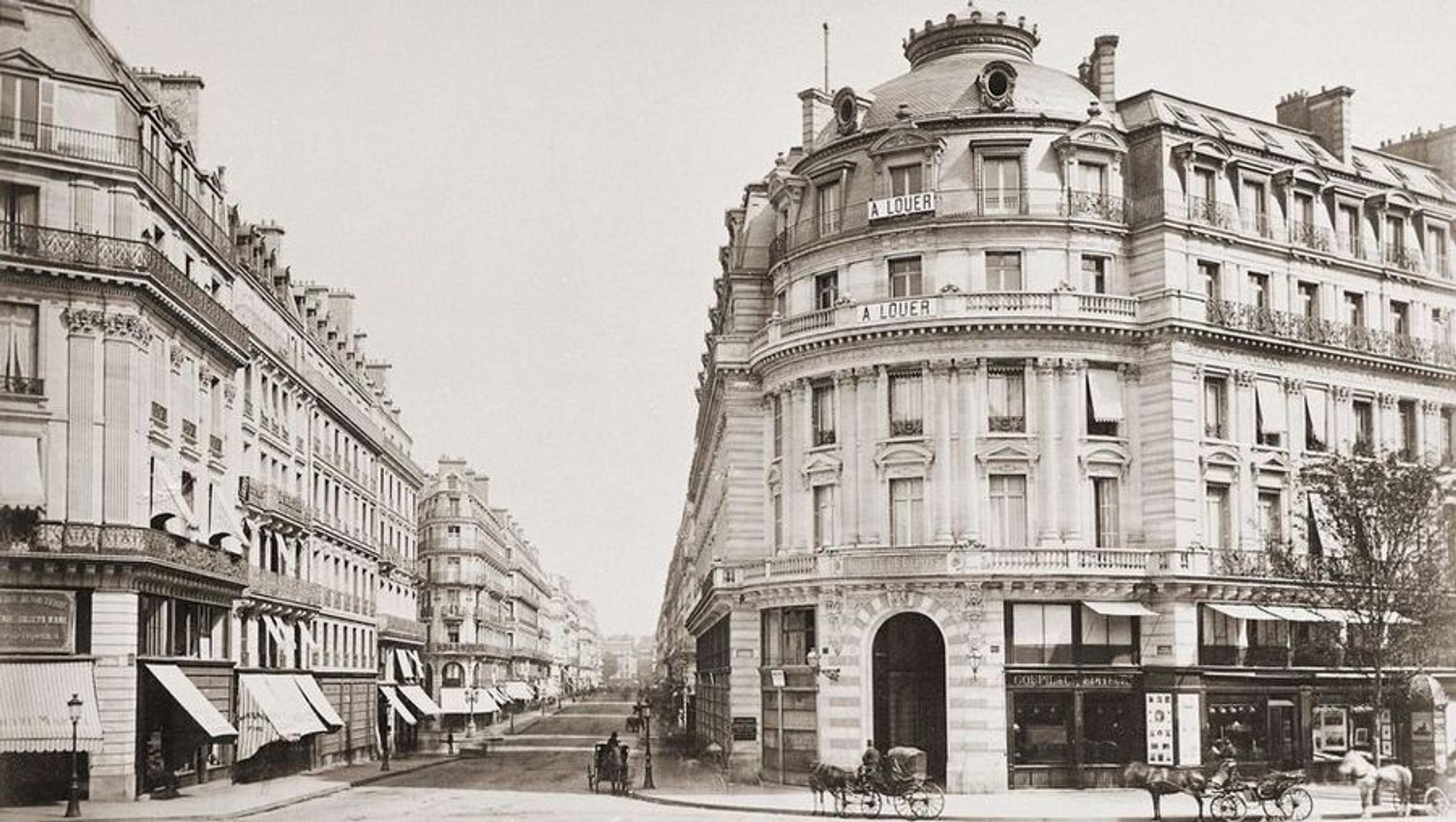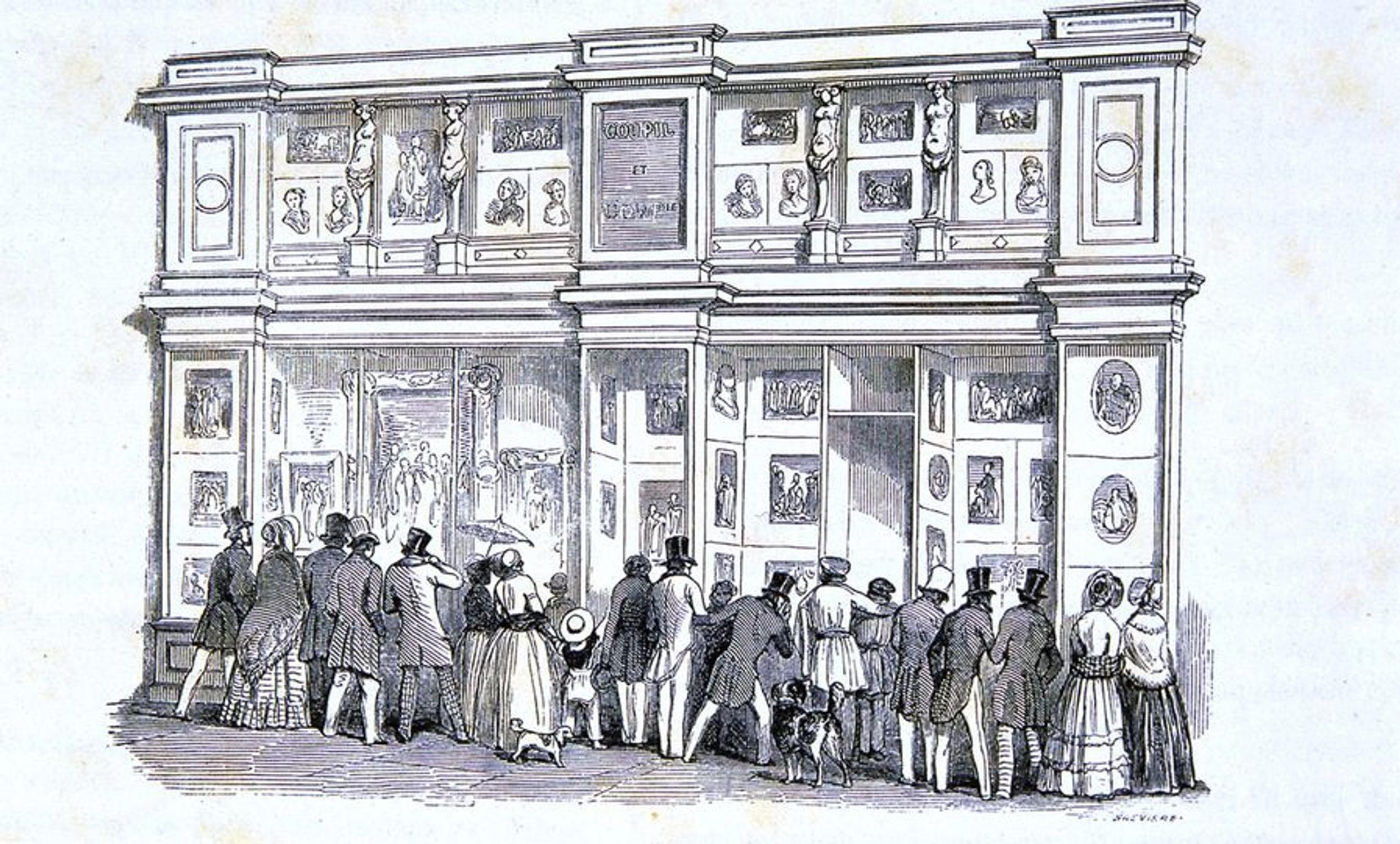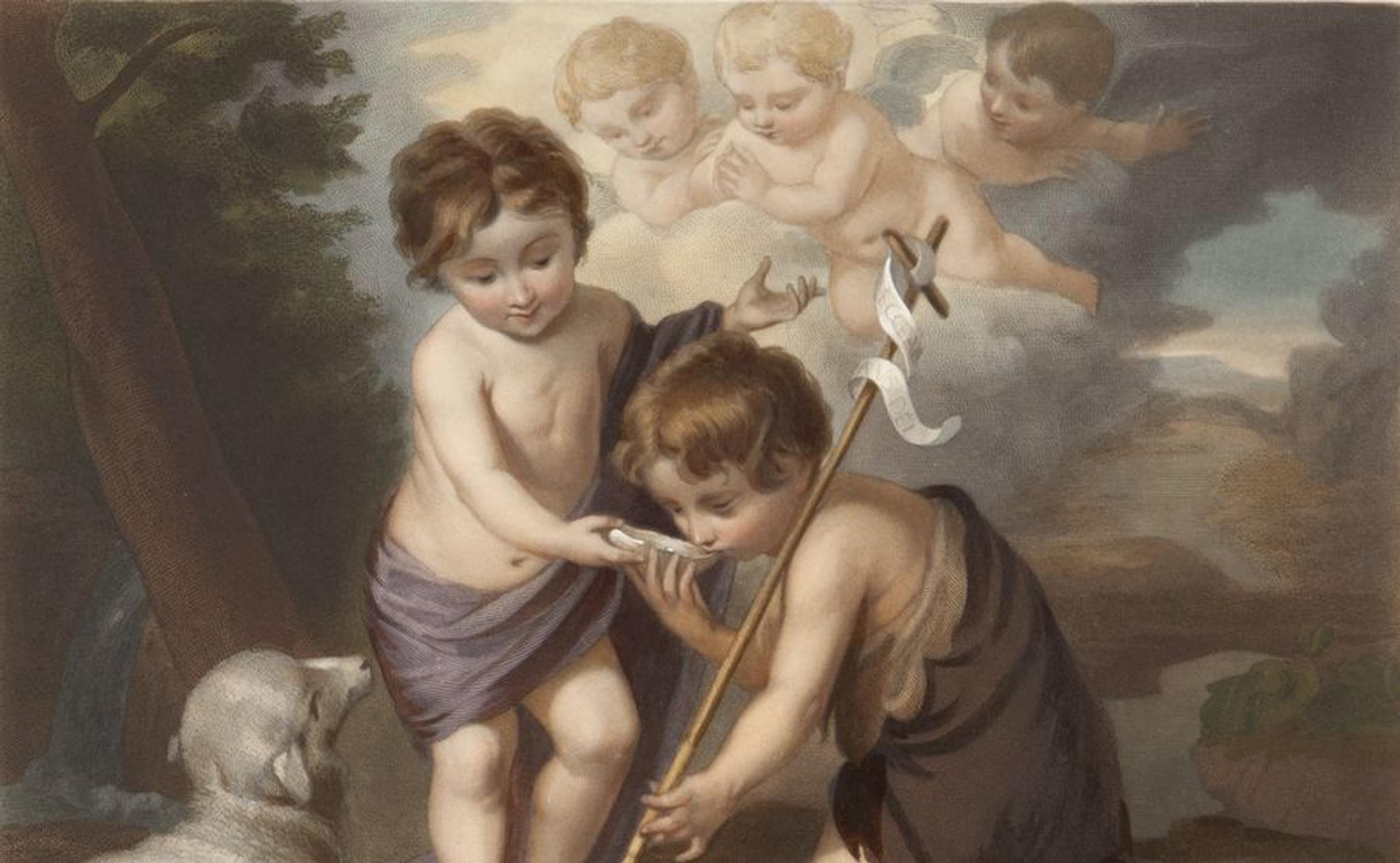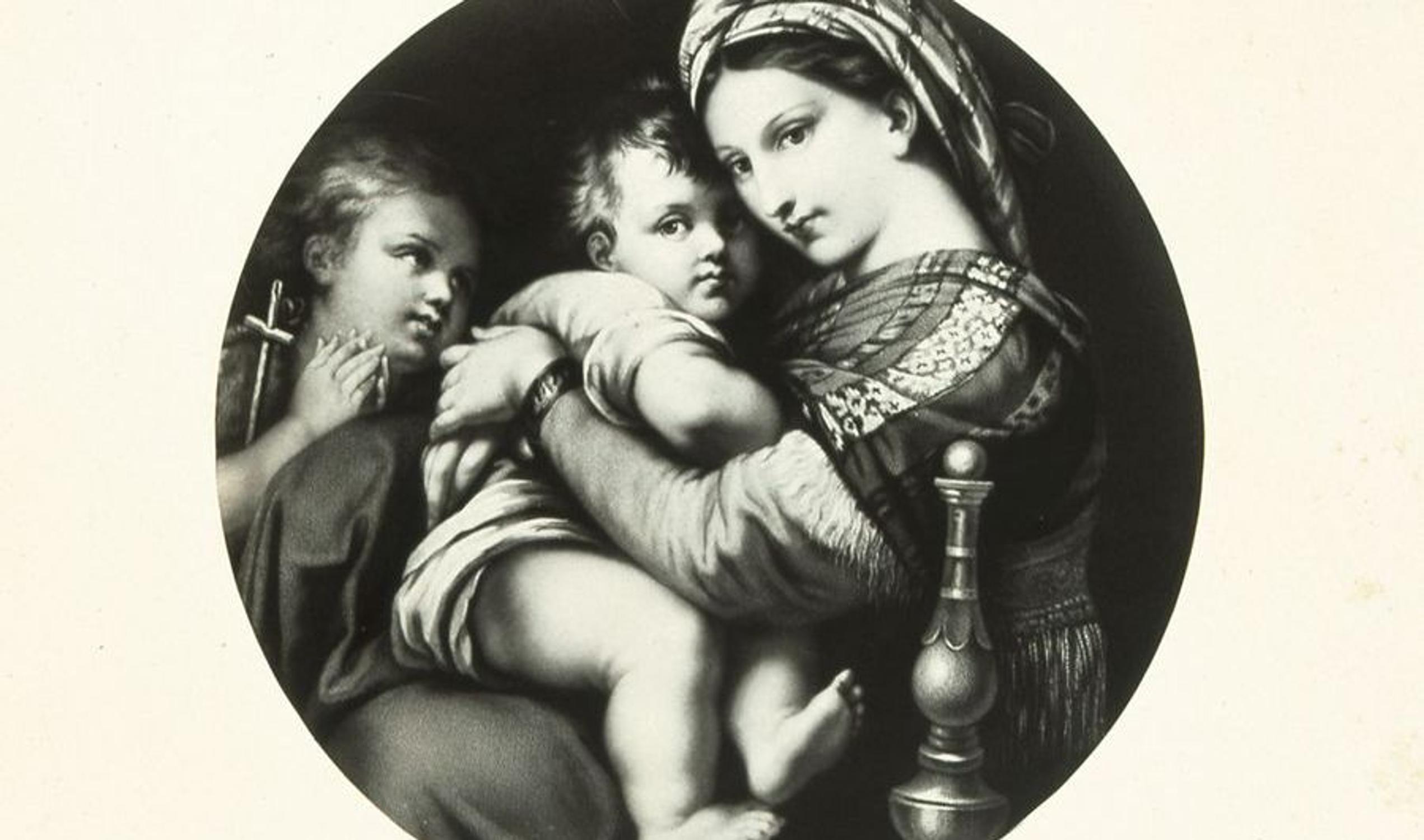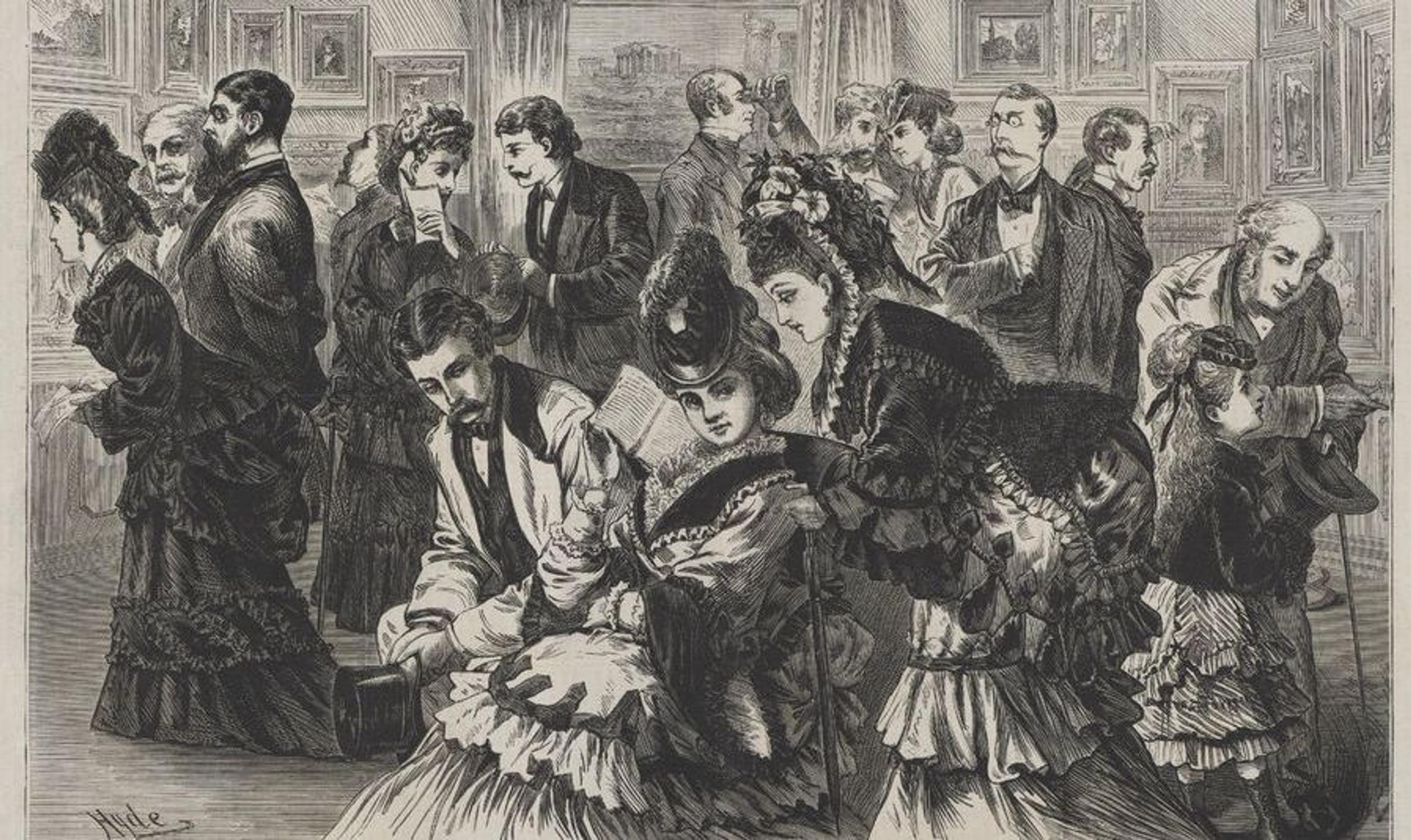 The print in all its forms : a great variety of images
The Goupil collections consist of 70,000 photographs, 46,000 stamps, 7,200 matrices (engraved coppers, stone lithographs, typogravure and chromotypogravure blocks, glass negatives) and one thousand books and illustrated reviews.
The great variety of images, both from the technical and thematic point of view, enables discovery of very diverse types of representations, from monographs to more sociological and historical approaches.
On the decline of the Goupil firm, Vincent Imberti, a Bordeaux art merchant, purchased the collection, which he brought to his home town.
After his death in 1987, his grandson Guy Imberti donated a set of photographs to the City of Bordeaux.
In 1990, he sold to the City the rest of the images, engraved coppers, stone lithographs etc.
The City of Bordeaux then decided to create a museum and installed it in an industrial building in Cours du Médoc.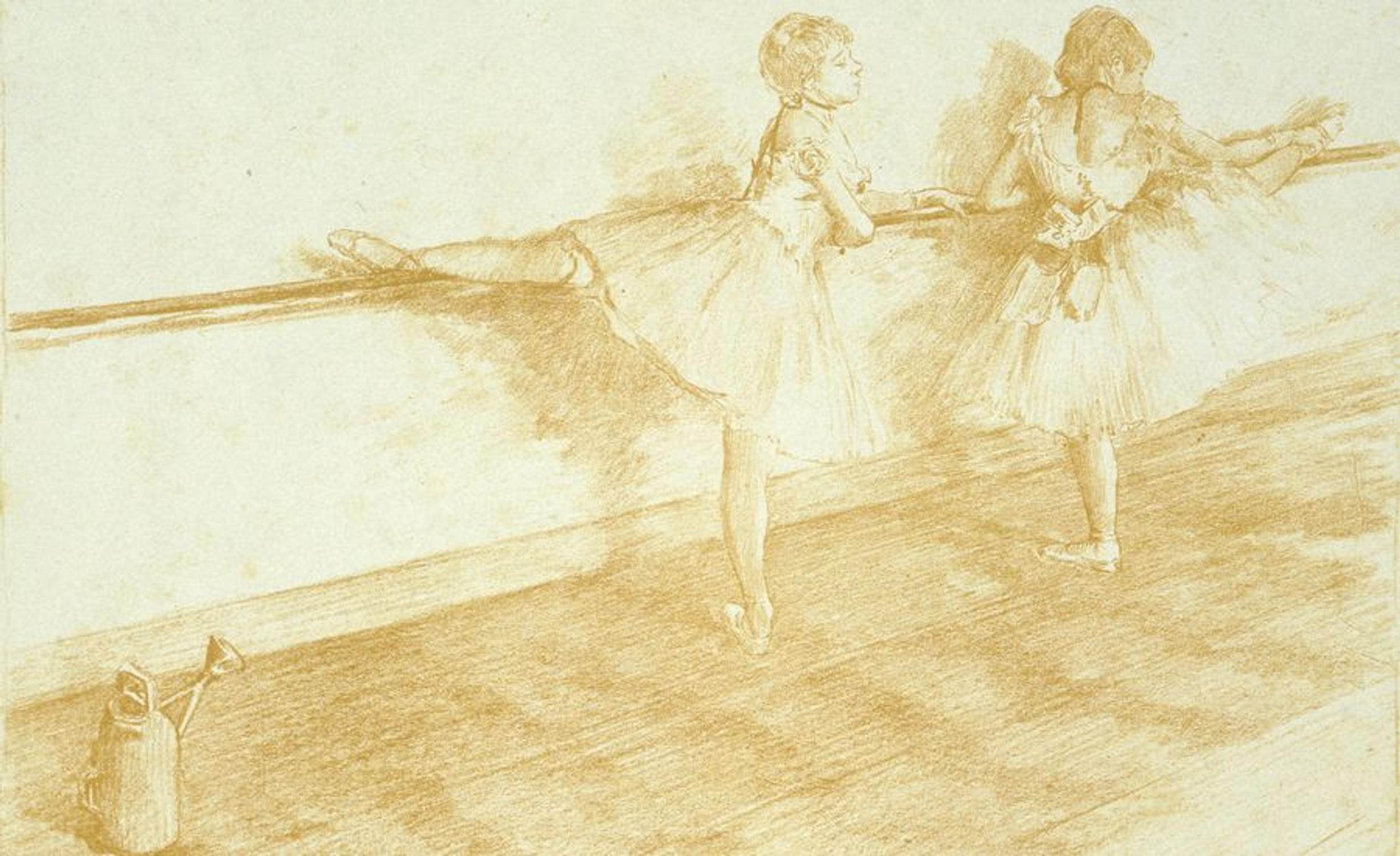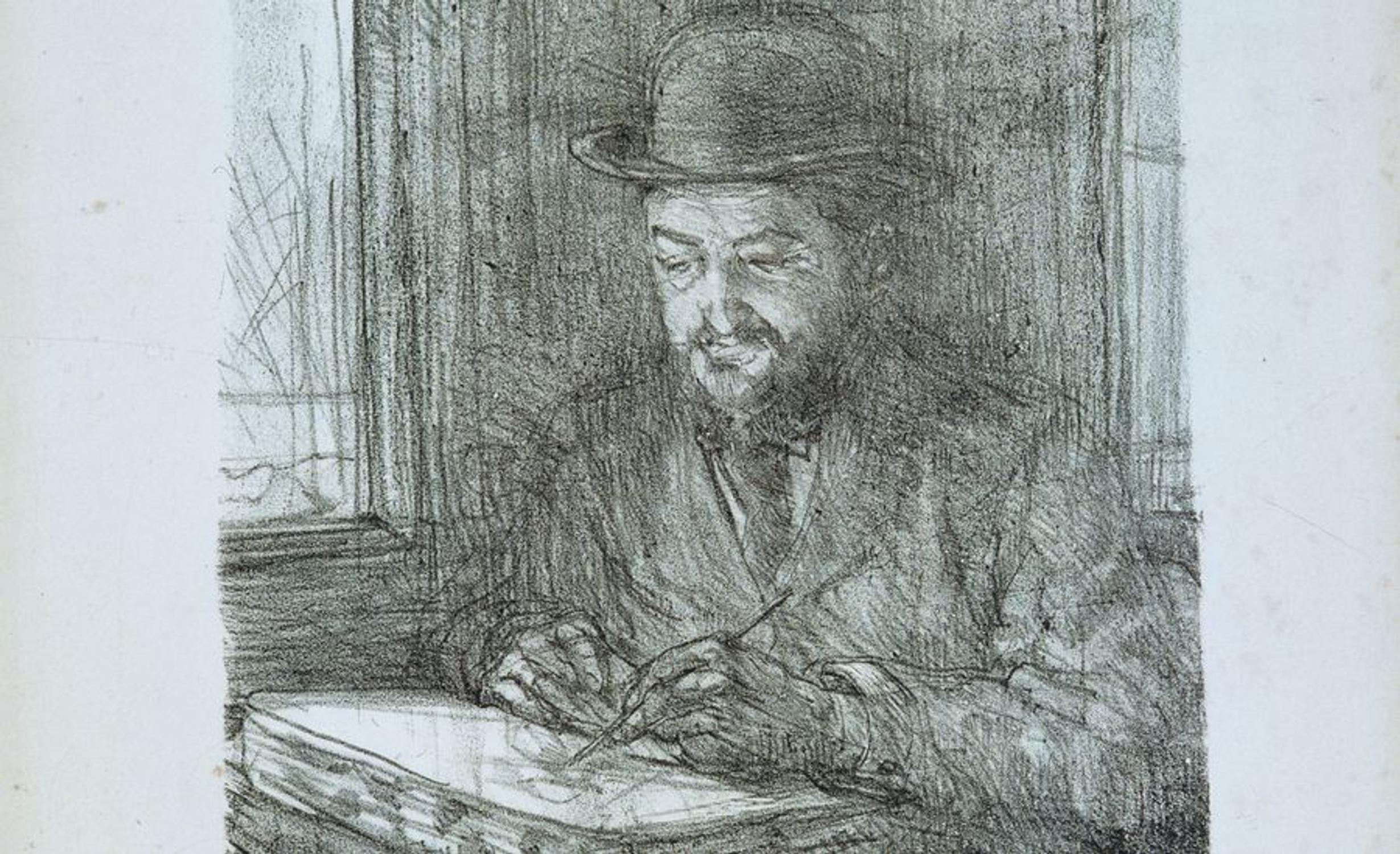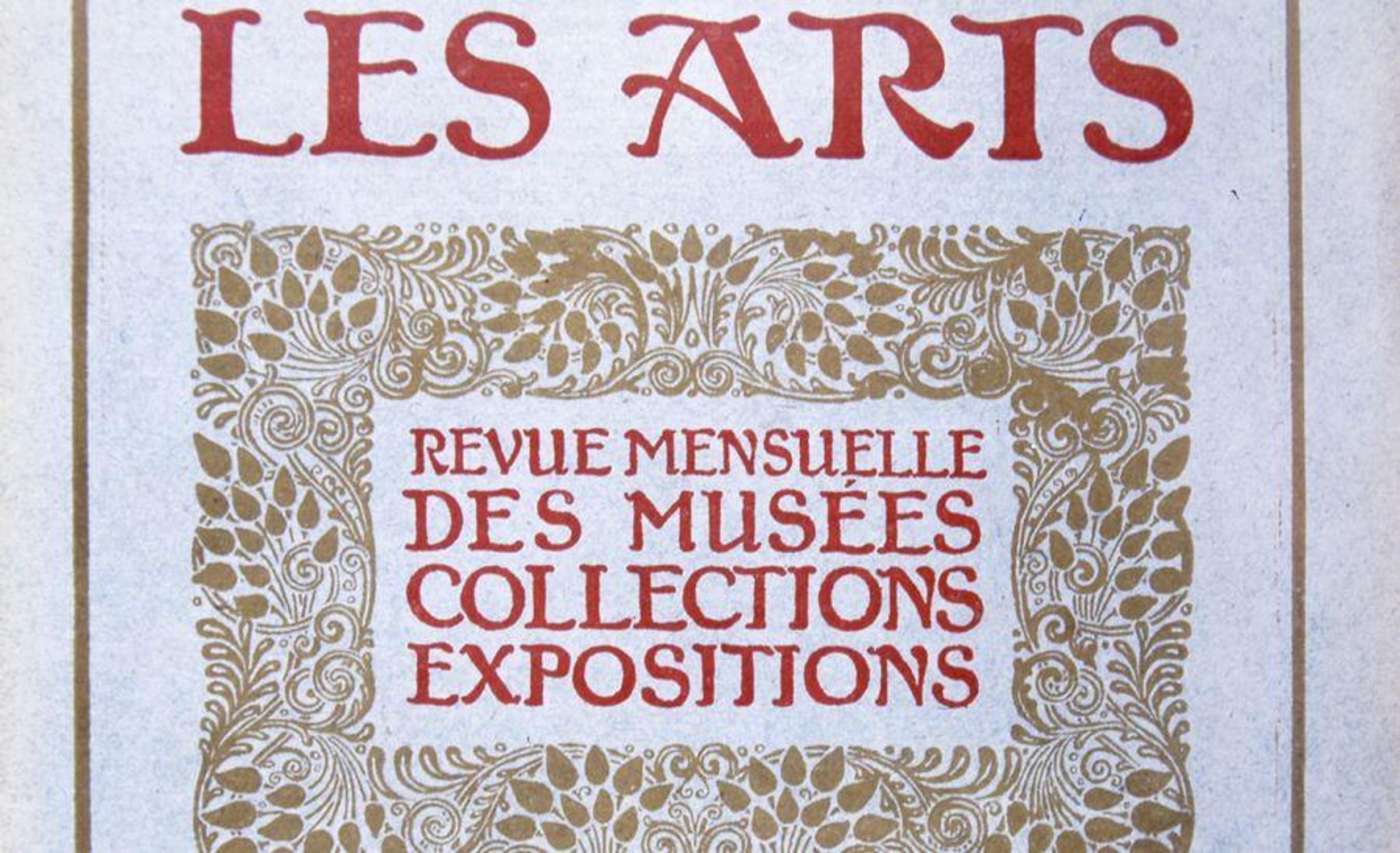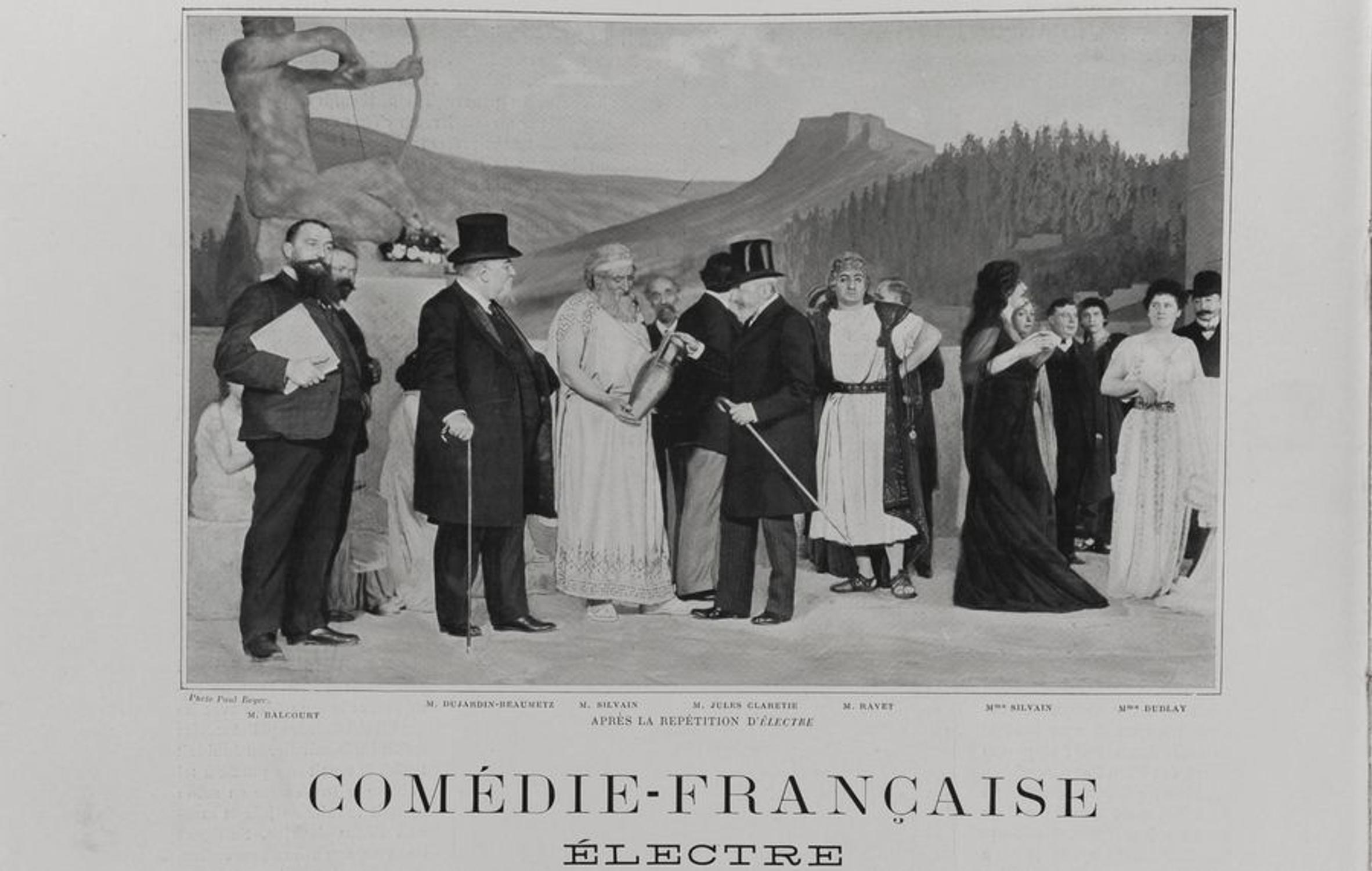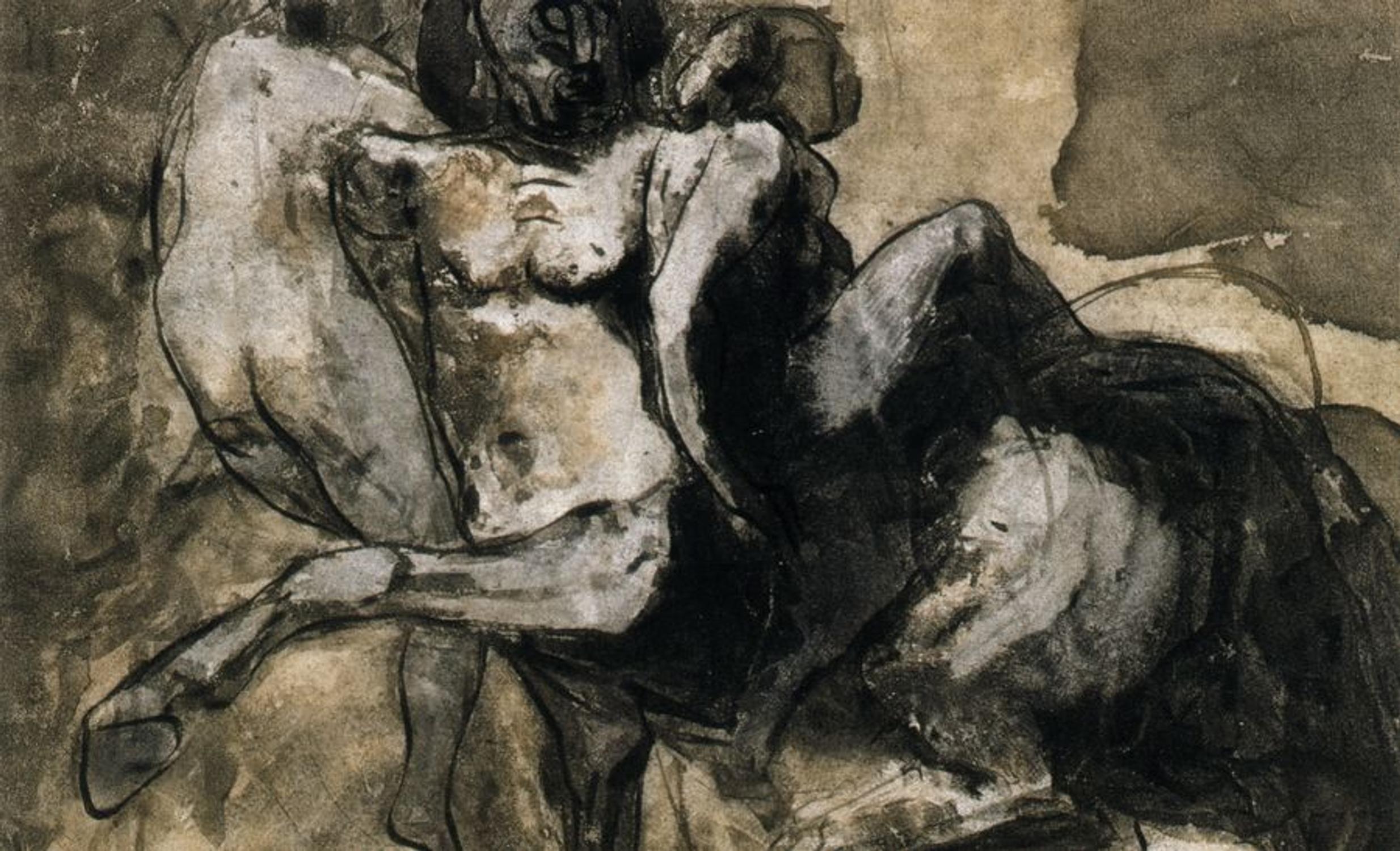 Goupil and the Museum of Aquitaine
Since 1998, the Goupil Museum has been integrated into and is administered by the Museum of Aquitaine.
While its collections are rather unrelated to a local context, the museum constitutes an active satellite of the main institution, dedicated to the image, its techniques and uses in the 19th century.